Designs for Health: known for being committed to delivering high quality nutritional supplements, educating to their optimal therapeutic use, and providing practice development solutions.

Integrative Therapeutics: known for science-based nutritional supplements. Our formulations are uniquely developed to be safely and effectively integrated with diet and lifestyle recommendations to provide therapeutic benefits for improved patient health.
Vital Nutrients: known as the leader in quality assurance for manufacturing supplements. Nothing is more important than the quality of our supplements, and ensure that purity and potency is consistently met on every product that we manufacture.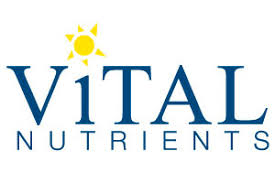 Ortho Molecular: known for highest possible levels of patient wellness. From raw-material selection, all the way to the finished products, everything we do is guided by the goal of achieving greater efficacy. Combining evidence-based formulations and superior raw ingredients to develop efficacious supplements that noticeably enhance patient health.
Premier Research: known for internationally as the pre-eminent manufacturer of excipient-free, premier quality nutraceutical formulations, super food concentrates and the world's first producer of quantum cellular resonance products that are capable of restoring quantum coherence to the body's inherent biofield.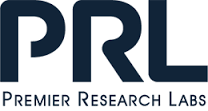 Nordic Naturals: dedicated to helping you live a healthy, vibrant, extraordinary life. With our commitment to sustainability and research-driven formulas, Nordic Naturals delivers the highest quality, essential nutrients for you, your family, and even your pet companions!
Douglas Labs: known for their research, develop and manufacture the right suite of rigorously designed, science-based, healthy aging supplements, we push the potential of both clinical practices and patients to continually perform at their personal best, today and in the future.


Xymogen: known for formulas have undergone rigorous clinical studies by leading researchers and contain research-based therapeutic doses of nutrients. We source the very highest quality ingredients and guarantee that every product is 100% compliant with the ingredients on our labels; containing cutting-edge, patented and proprietary formulas..
Pure Encapsulations: known for having manufactured a line of hypoallergenic, research-based dietary supplements; our products are meticulously formulated using pure ingredients designed to deliver predictable results for the benefit of all patients, even the most sensitive. Products are free from magnesium stearate, gluten, hydrogenated fat, artificial sweeteners and colors, and other unnecessary excipients.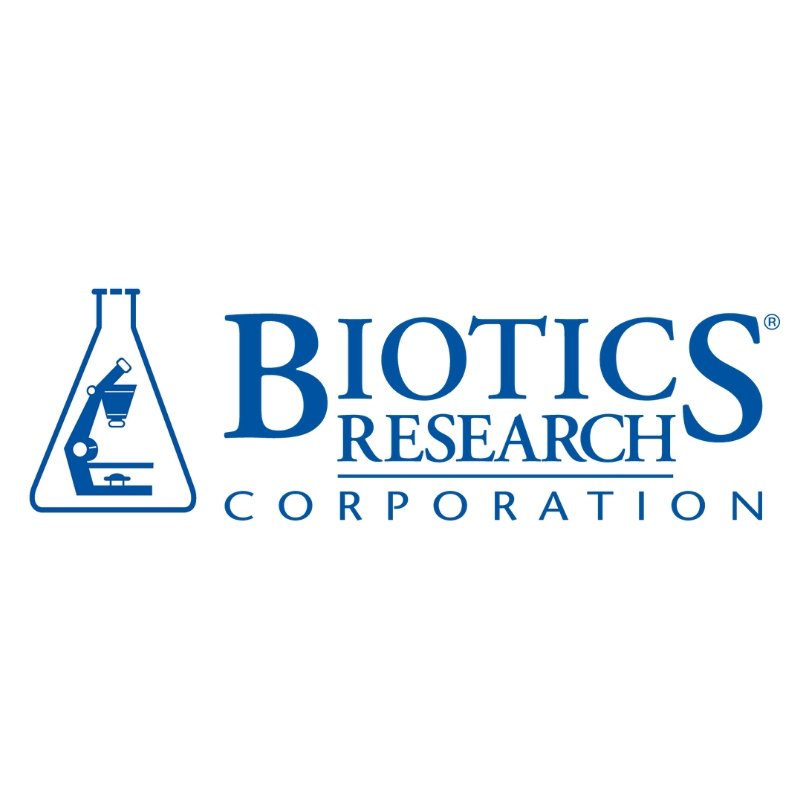 Biotics research: known for top-quality supplements and enhanced product delivery systems, the company drives advancement by focusing on research initiatives, unique product formulations and unprecedented quality control
*These are statements of nutritional support. These statements have not been evaluated by the Food & Drug Administration. These products are not intended to diagnose, treat, cure or prevent any diseases.