Healthway Compounding Pharmacy was the first PCAB (Pharmacy Compounding Accreditation Board) accredited compounding pharmacy in Michigan. This states that Healthway is inspected by an independent organization that requires compliance with a list of standards. These standards ensure that our formulations are prepared using the highest quality ingredients, by competent technicians in a dedicated and appropriate space. For our patients it means that you can be assured that your medication is exactly what the provider ordered!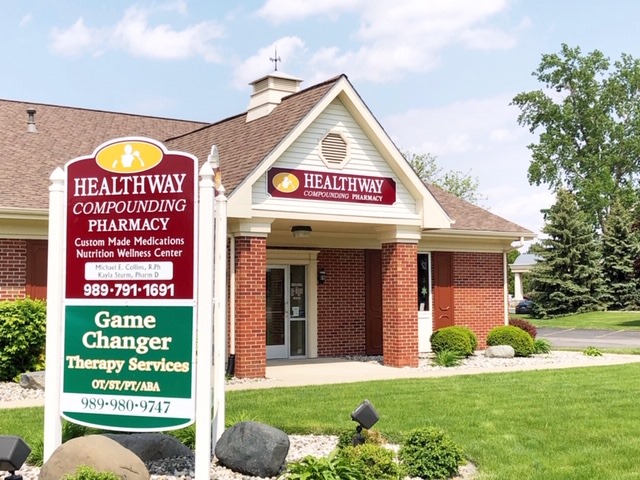 Healthway Compounding Pharmacy specializes in custom-made medications. At Healthway we work closely with healthcare providers and patients to compound customized medications specific to each patient's individual needs.
Let Healthway Compounding Pharmacy be your original prescription problem-solving specialists!
Our Professional Affiliations